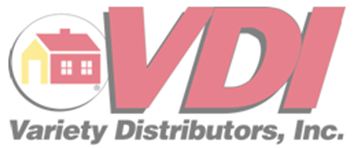 Attention!!

Our website is operational once again, however some of the information for users added after December 17, 2012, has been lost.
If you experience login issues, please contact the Variety Distributors, Inc. I.T. department to notify us so we can correct the problem.

Please call either Tony Barnes at ext. 207 or Shaine MaGuire at ext. 235
Main Phone Number: (712) 755-2184

Email us at webmaster@varietydistributors.com

We apologize for the inconvenience caused.
Please click here to access the rest of the Web site.